Something more than travel in Sri Lanka
Get back to nature with adventure travel in Sri Lanka. We've selected our favorite outdoor activities in the hill country, including the best trekking, mountain-ing, wildlife, camping, safari, and visit heritage sites, unique cultural area.
discover srilanka with 4restlanka tours
At 4restlankatours, we welcome everyone to the beautiful mountain and countryside hamlet in Sri Lanka. Sri Lanka Has abundant opportunities to experience extraordinary nature, unique culture and traditions. Our tour packages and day tours in the hill country are designed to help you experience the best of what the area has to offer, tailored to your interest and desires
We will help you build Customized Trip. It's absolutely FREE, Spend less, experience more, make full use of every cent

Select your favourite destinations and tell us your tentative plan and Fill Travel Request Form
Get ready for the best itinerary, best trip, and best travel, discover unique culture and nature with experienced guides.
Curated Travel Experience Across The Sri Lanka
THE REAL VOYAGE OF DISCOVERY CONSISTS NOT IN SEEKING NEW LANDSCAPES, BUT IN HAVING NEW EYES!
The 4restlanka Tours offer famous landmarks and hidden locations hill country in Sri Lanka. Our variety of tours and deep experience combine to satisfy virtually anyone's desire for adventure.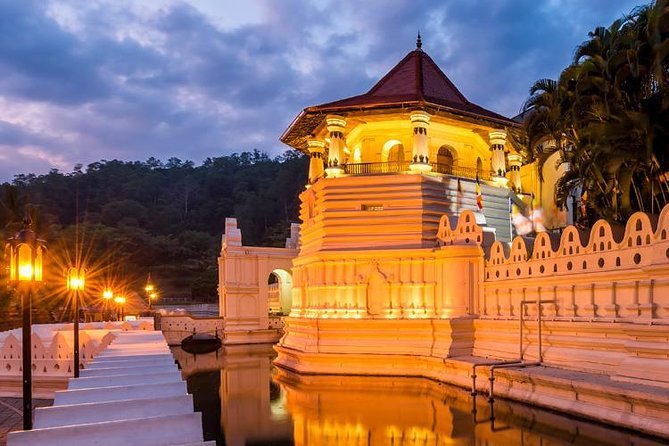 Kandy private day Tours
Visit UNESCO-listed Kandy on a private day trip from Colombo, Negombo,  with a personal guide. This private tour lets you visit the hill country city ...
Ella private day Tours
Sri Lanka Tour without visiting Ella is incomplete. Ella tour package for you who would like to explore the hidden paradise place in Sri Lanka.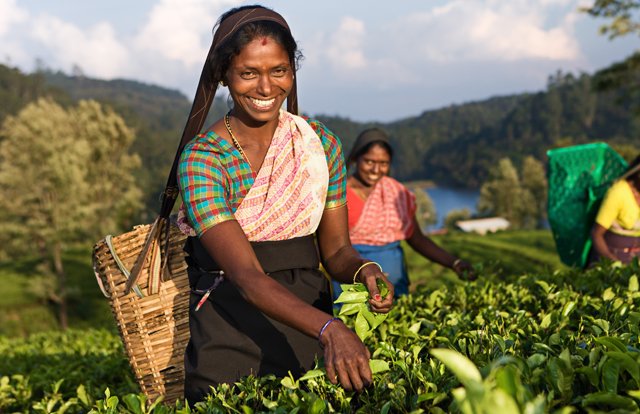 Nuwara Eliya Tours
Get mesmerized by the beauty of the most fascinating Sri Lanka city of Nuwara Eliya (City of Lights) is a resort city in the Central Mountain Range of Sri Lanka.
The 4restlanktours offer day tours to some of the most spectacular sites in Sri Lanka. Whether you are an adventurous person or a nature lover; we have a tour package to cater to all your requirements for a perfect holiday.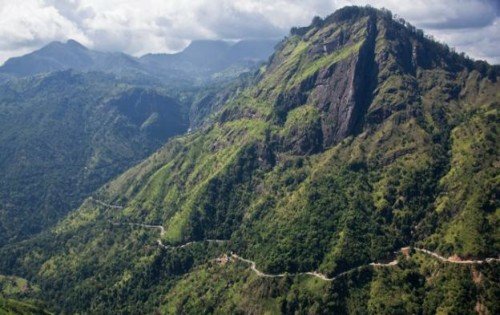 Ella Round Tour
Ella round tour, famous for Ella Rock, Little Adam's Peak, Demodara Nine Arch Bridge, Ravana Cave
Ella Waterfalls Hunting
Ella waterfalls trekking tour package for you who would like to explore the hidden paradise place in Sri Lanka
Yala Safari Tour
Yala national park is very popular for its growing leopard community and also one of the best place to
Udawalawa Safari
Udawalawa national park is one of the best destinations to see wild elephants who call it home... 
Lipton Seat Tour
 Lipton Seat is the high observation point in the Poonagala mountain range, Sir Thomas Lipton is ...
Horton Plains Trekking
Explore Horton Plains National Park, a UNESCO World Heritage site, stunning feature of the World's End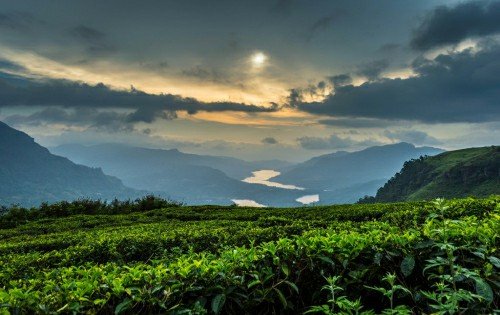 Nuwara Eliya Trekking
Enjoy the hidden wonders of the green tea plantation surrounding Nuwara Eliya. . .
Nuwara Eliya City Tour
The opportunity to see the best attractions destinations, Post office, Victoria Park...
Travel to Sri Pada
The mountain features a rock formation that is considered the footprint of Buddha for...
We are the best tour provider in hill country of Sri lanka and help you to explore the isolated nature and unique culture, go hikes, enjoy walking , visit beautiful waterfall, gardens and do much more things with good offers
Wellawaya, Kubalwela Road, Ella
P: +94 705-50-1703
Nuwara Eliya Main Road, Weligalla, Kandy
P: +94 715-84-5401
something more than travel!